Graphic Designer, Creative, Coffee Addict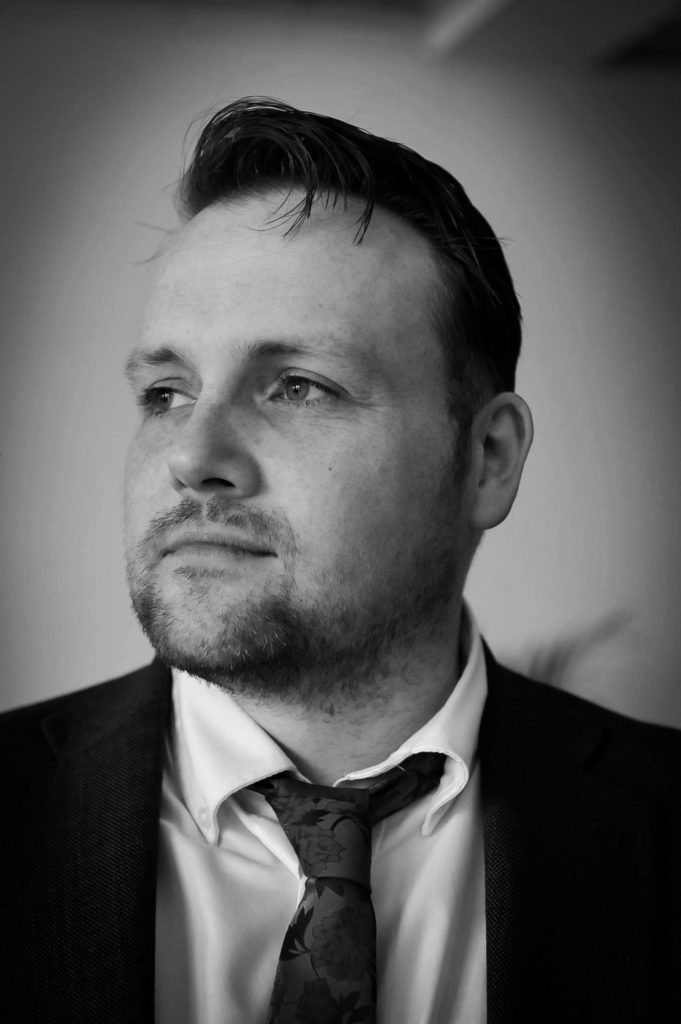 My name is John, I'm a Graphic Designer and Marketing Manager from Rotherham in South Yorkshire.
I started getting into graphic design in 1995 after getting my hands on copies of Photoshop and QuarkXPress. I began by teaching myself at night while studying a media production course. I began my professional career as a designer working on catalogues for a local equestrian company.
In the last 15+ years, I have worked in-house at Sheffield University, Morphy Richards, Pyronix, Ideal Sourcing and Magna Colours. Designing artwork as part of the in house marketing teams and for use by clients including Argos, Sainsburys, Sandvik and many more.
From catalogue pages and CDUs to badges, business cards, and posters. This website contains only a small selection of work from over the years. Take a look around and if you have a question, please ask.