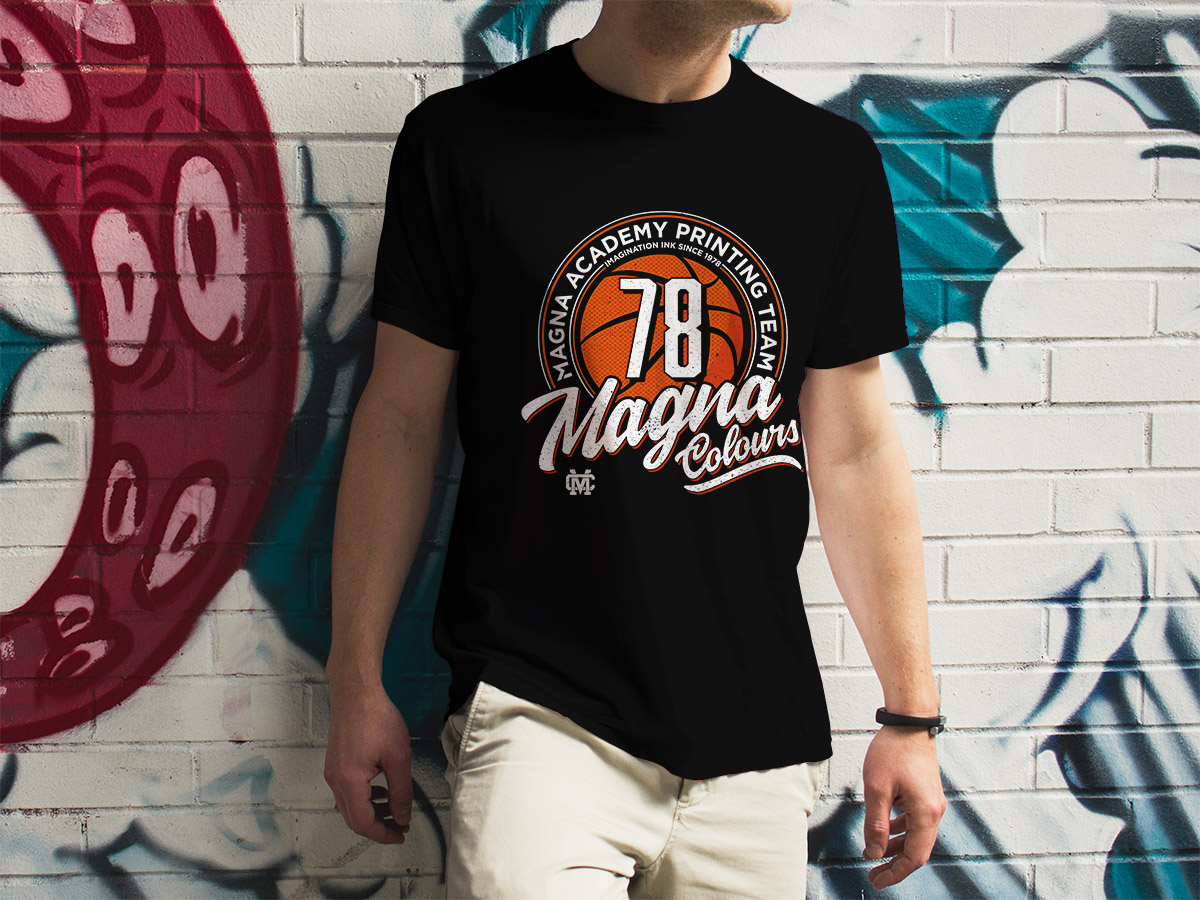 Printing Samples| MagnaColours | 2020
MagnaColours are a manufacturer of screen printing inks for textiles. To show off the finished handfeel and quality of the inks, MagnaColours would supply printed garments for customers to review and test.
In 2020 at the beginning of the pandemic we used the downtime to review the screens and artwork separations in storage, create new designs and replenish the sample room.
All designs shown were designed to be printed on a M&R Sportsman with water-based high solids and low solids inks.